Welcome to our Website!


Just click on the
category
on the left to navigate to the desired section of the website.

Next update notification will go out October 2nd

Come see us September 25th at The Wheaton Civil War Show!
Chicago Civil War Show Sale | Wheaton, IL | Zurko Midwest Promotions


Below is a Mexican War period sailor daguerreotype from my collection for your enjoyment.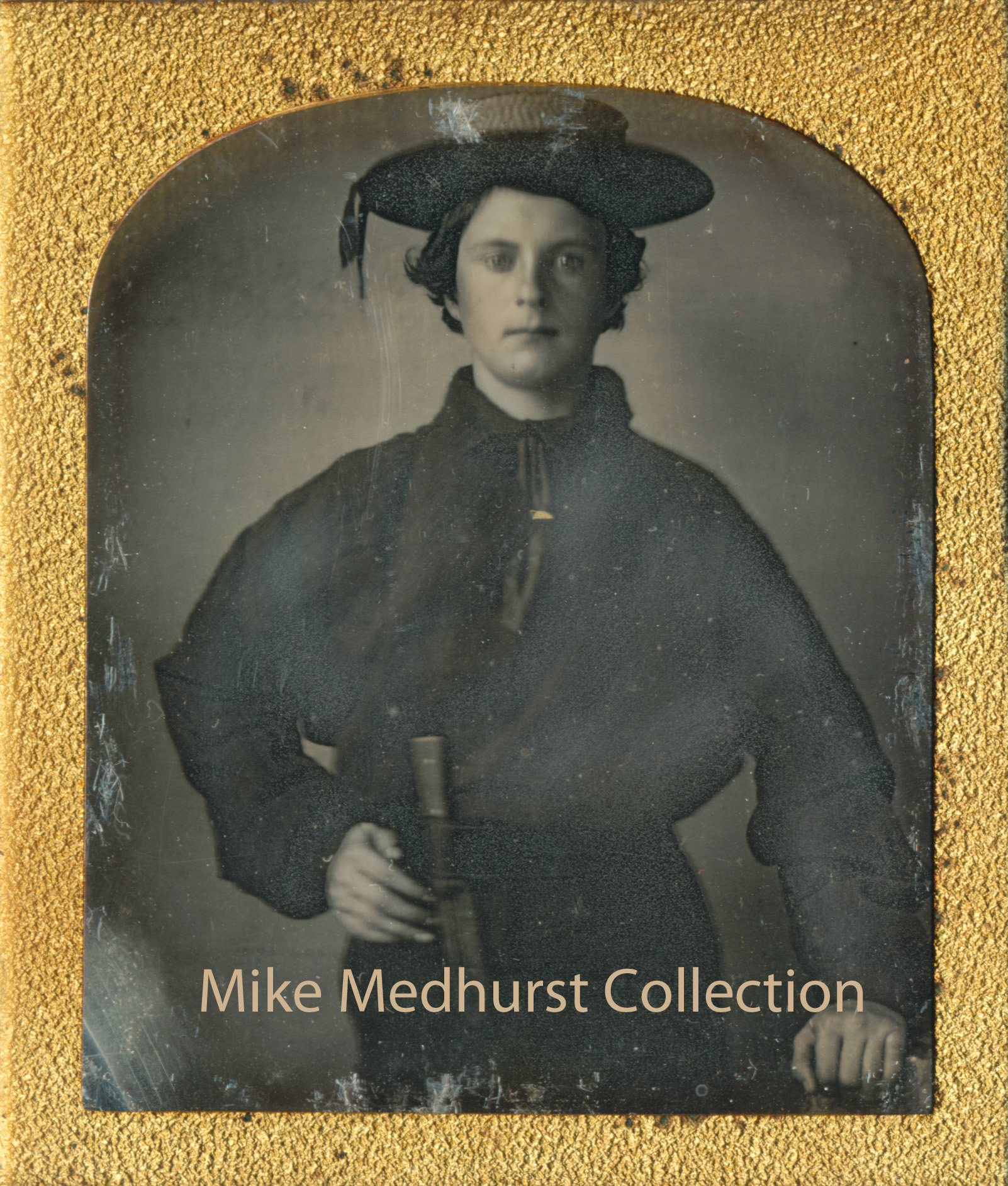 Email: medhurstmd@aol.com
Phone: 913-851-8462