Welcome to our Website!


Just click on the
category
on the left to navigate to the desired section of the website.
Next update notification will go out December 11th.

Come see us at the Middle Tennessee Civil War Show


If you missed my Zoom talk on daguerreotypes and early photography. You can still experience it at the link below. This talk is intended for those who may not have a lot of knowledge about daguerreotypes or early photography but would like to know more. I share some images from my collection as well.
https://youtu.be/7mRBTxsKtqU
Below is a favorite dog daguerreotype from my collection for your enjoyment.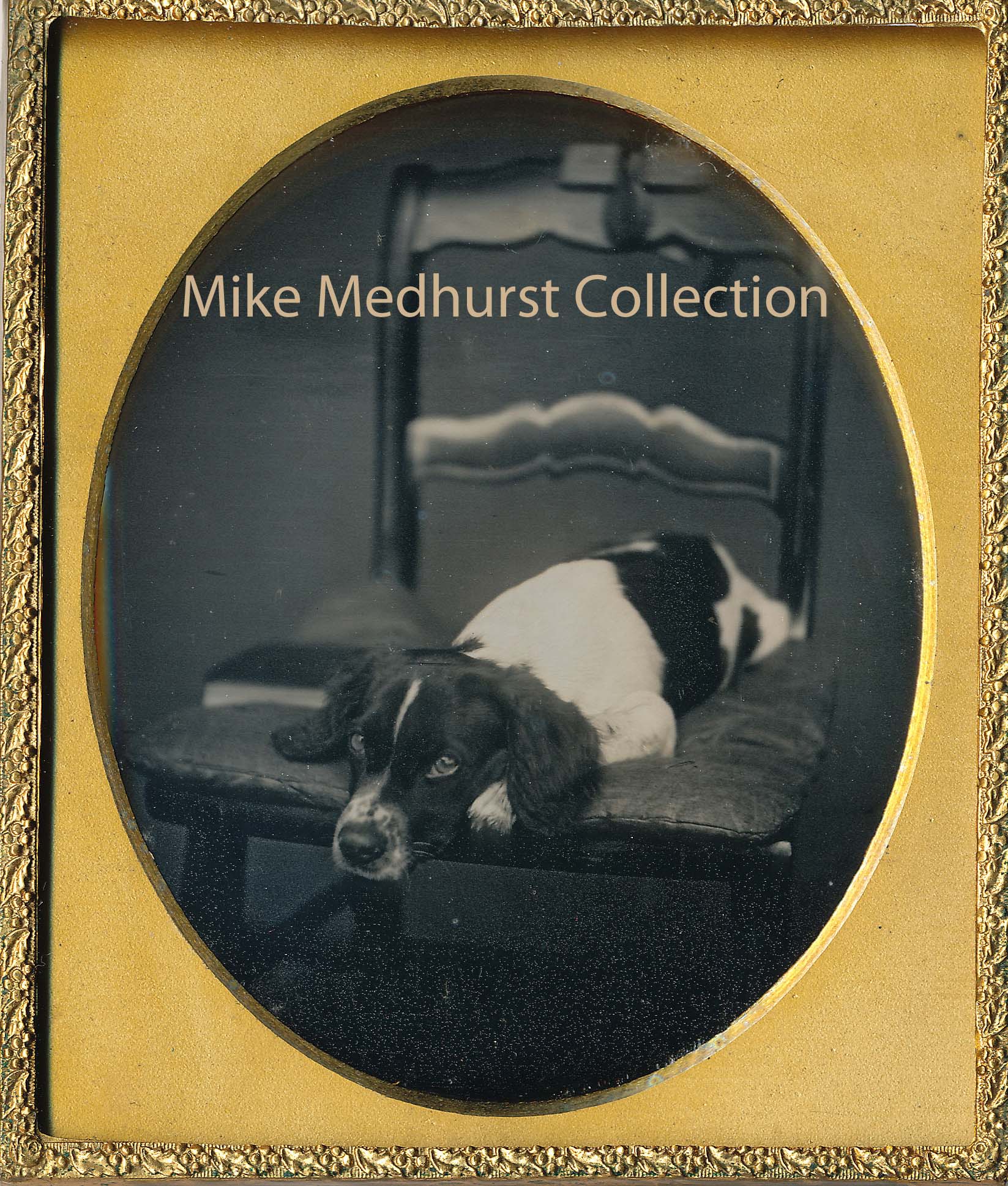 Email: medhurstmd@aol.com
Phone: 913-851-8462