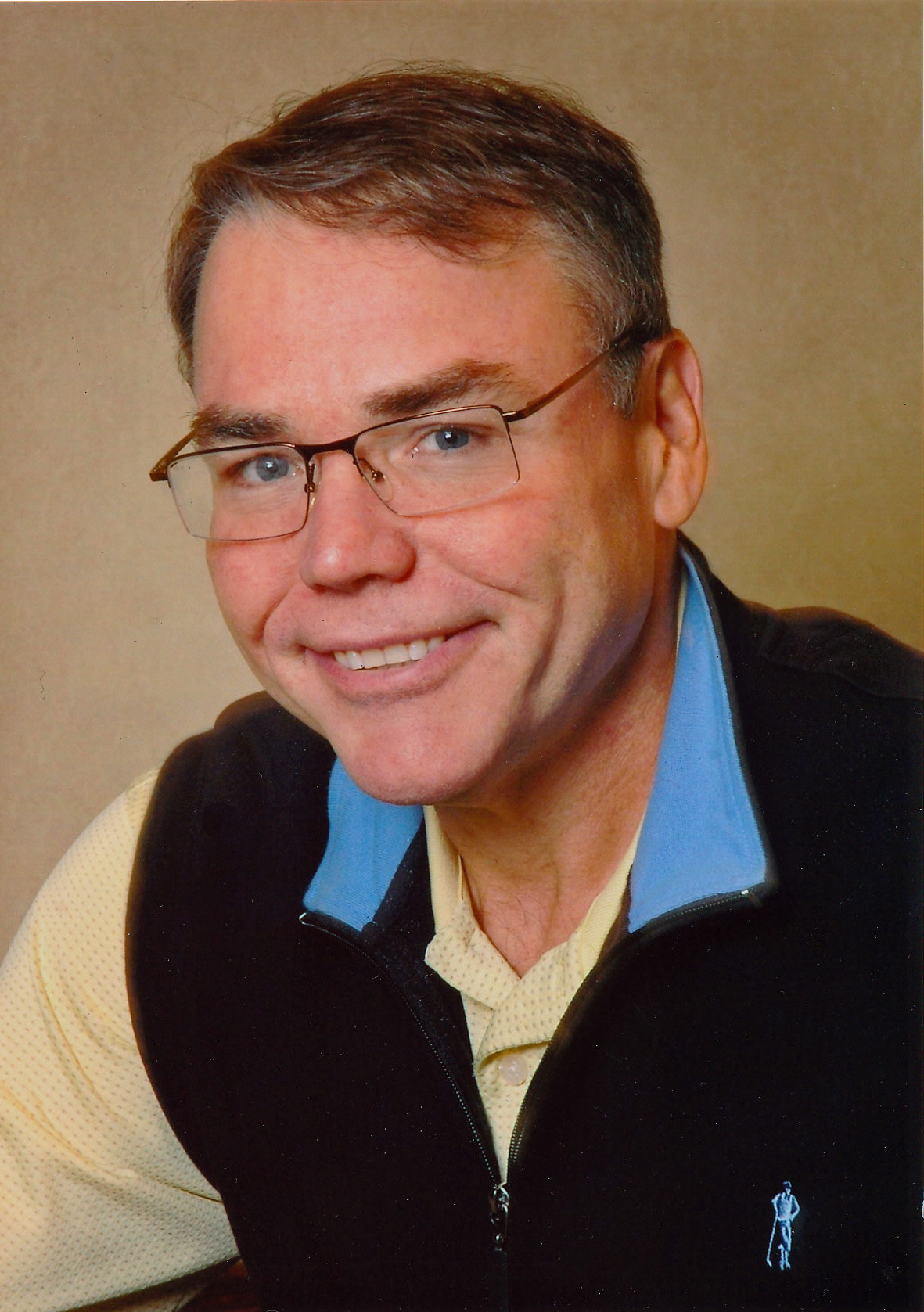 Mike Medhurst has been actively buying and selling antique photography for more than 35 years. He is the past president of the Daguerreian Society the leading organization dedicated to the history, technology, art, and preservation of 19th-century photography. In addition he is an avid collector.
Graduating with a B.S. from Wheaton College in Wheaton, Illinois, he was soon dealing in historic photography, documents and autographs of the 19th century. Mike later completed his M.S. from Southern Illinois University Edwardsville and by the early 1990's the business had become more keenly focused on 19th century photography.
Mike buys and sells images at numerous national Civil War and photography shows each year. His business entity, Medhurst & Co., has the largest inventory of daguerreotypes, ambrotypes and tintypes in the Midwest and is well known for selling high quality images of every variety.
Many of the top collectors of 19th century photography count Mike as a valuable resource to supply them with outstanding material. Images acquired though him can often be seen on display at noted museums such as The Metropolitan Museum of Art, Chicago Art Institute, The Nelson-Atkins and the Library of Congress. In addition, he is a source for many of the nation's top private and public collections.
Mike's appraisal services were a major part of a multi-million dollar purchase made by the National Park Service.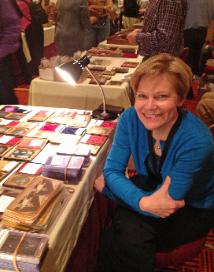 Since we started the business Linda has been a behind the scenes force. She has described images, kept the books and she is the shipping department. So....all those nice compliments I've been getting about packing...well...they should actually be directed to Linda. She is a true shipping professional.