Welcome to our Website!


Just click on the
category
on the left to navigate to the desired section of the website.
Next update notification will go out October 30th.
The Daguerreian Society Symposium on line is coming up October 15-17. You will not want to miss it! In addition the great panels there will be an on-line Photo Fair and an auction. Check out the links below:
https://www.daguerreiansociety.org/symposia/2021-symposium-october-15-17-on-line/
https://www.daguerreiansociety.org/auction/annual-benefit-auction/2021-benefit-auction/
https://photofair.getmansvirtual.com/
Below is a Mexican War period sailor daguerreotype from my collection for your enjoyment.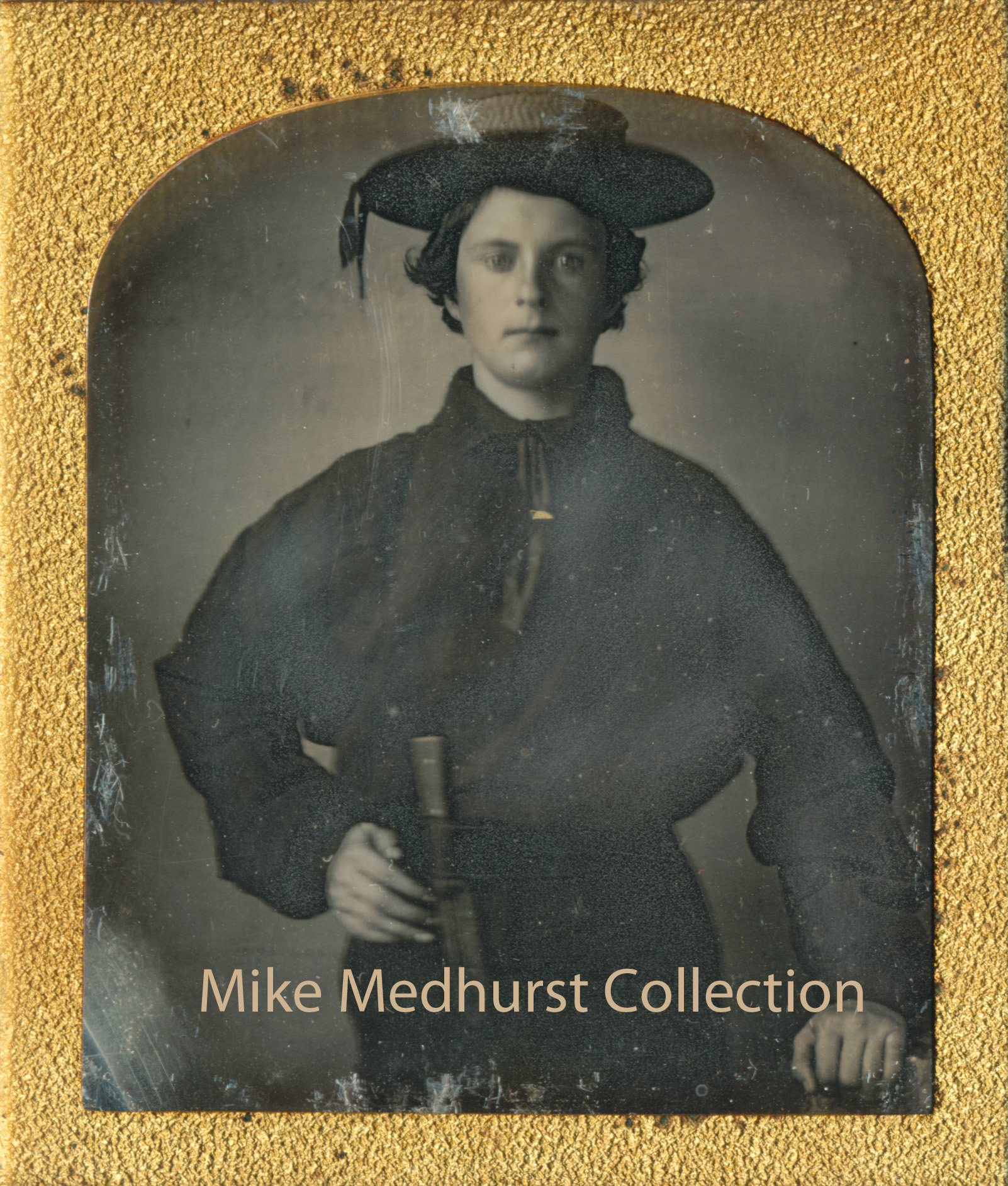 Email: medhurstmd@aol.com
Phone: 913-851-8462